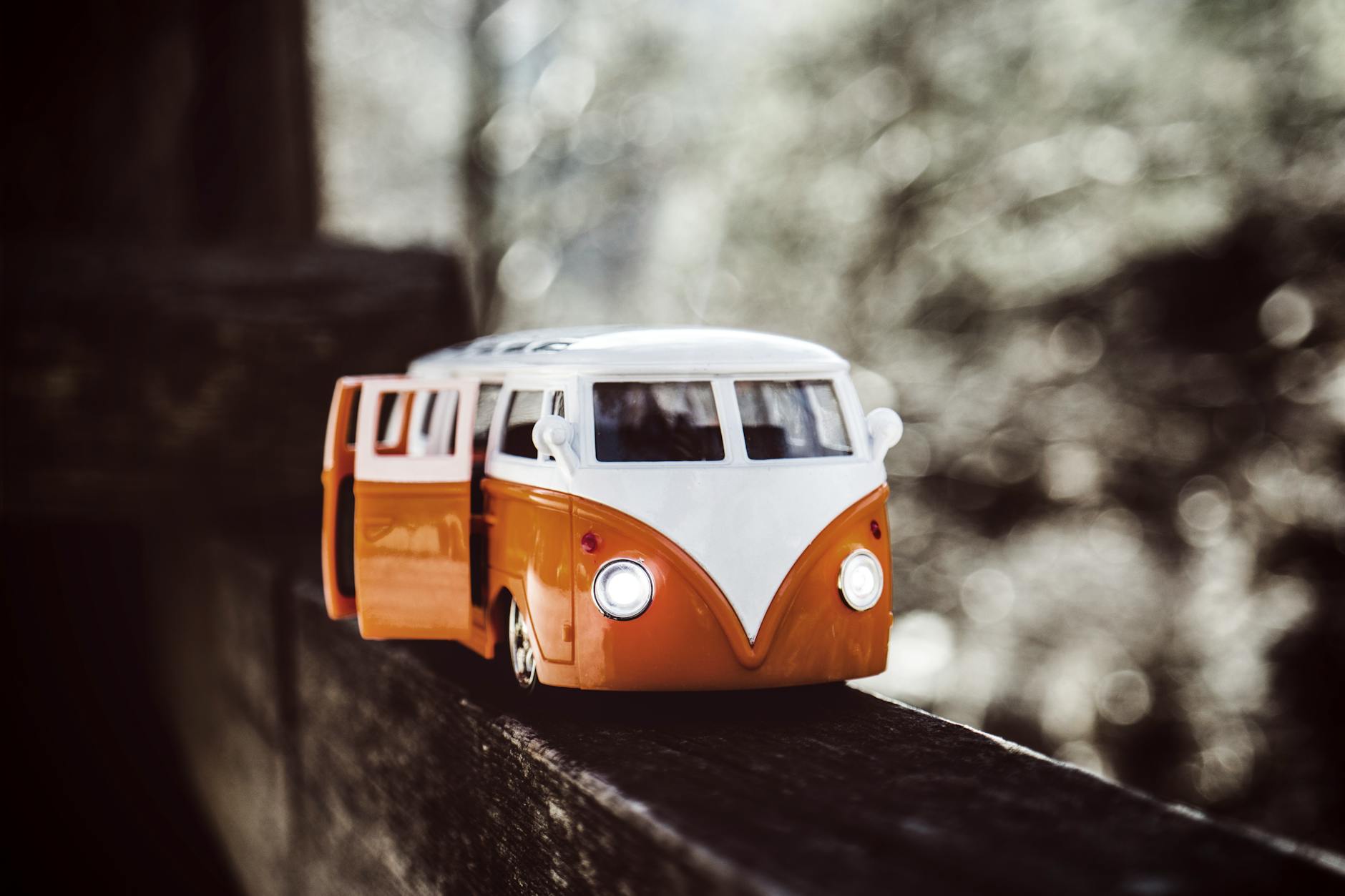 August 06, 2018: THE PRODUCTIVE DAY:
Today was one of the most interesting days because I did not slow down today. I kept working in each moment to get the best out of my assigned sections of business. Moreover, today brought a lot of unwanted experiences which taught me some lessons that I will cherish for the rest of my life.
Things I Learned Today:
Nobody else can tell us what is right for us when we already know what are our priorities.
It is better to clarify all your needs and requirements before making any purchase.
It is better to think before taking a decision then to regret on your decisions and blame your choice on others.
It feels amazing when your efforts began to pay back.